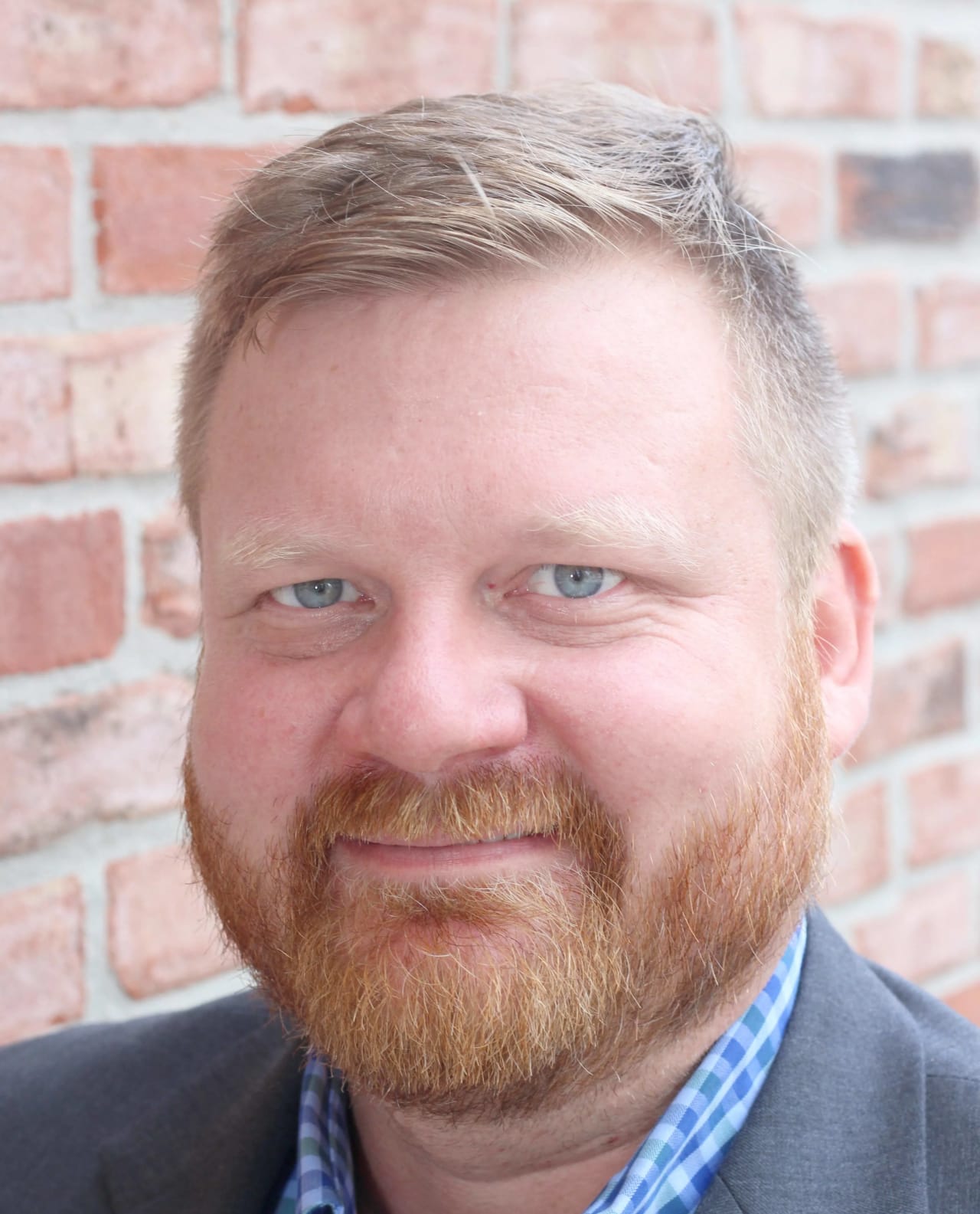 MEET CHAD THOMPSON
Chad Thompson is the owner of the locally owned and operated real estate company, Thompson Home Sales. Chad advises and represents both buyer and seller clients with all of their real estate needs.
Local
As the saying goes, real estate is all about location, location, location. The same should be true about your real estate company. Being 100% local gives Chad's clients the advantage due to his extensive knowledge of the Indianapolis real estate market and working hard to find the right property for them.
This is also a true asset for sellers who need an agent that understands how to properly market their home for sale.
National
Chad takes great care of his clients locally, but he makes sure that they are represented nationally. His home listings are syndicated to all of the major and minor real estate websites. Like Zillow, Trulia, Realtor.com, and 150+ other real estate sites. His property listings are visible everywhere!
Are you moving out of state? Chad works with referral partners in all communities throughout the United States. Just let him know where you want to go!
Experience
Chad has been selling real estate in the Indianapolis neighborhoods and surrounding communities since 2009. With over 200 transactions during this time, Chad has seen the real estate market go up and down. He has the expertise to guide home buyers and sellers with the most professional standards.
Knowledge
Chad Thompson not only understands the real estate market, he also understands how homes are put together. He personally remodeled his first home from the ground up and continues to tackle remodeling projects on his own real estate holdings.
This gives his clients another advantage due to his ability to point out potential issues that may come up during a home inspection.
This knowledge helps home sellers understand how the condition of a home can ultimately affect their sale price.
Choose Chad Thompson
Being 100% local with national reach, 14+ years of experience, and his hands-on knowledge of home remodeling, are perfect reasons to choose Chad Thompson to represent you in your next real estate transaction.